Out of concerns about environmental issues and potential financial risks, the Chinese government has begun to crack down on cryptocurrency mining on a large scale in the country. Chinese miners will be forced to abandon the cheap electricity brought by abundant coal and roaring rivers, and leave their homes on the road to seek electricity.
It is not easy to build a Bitcoin mining farm from scratch. Mine owners not only need power, but also need to build substations and transformers to convert the high voltage in the grid into low voltage electricity for mining machines. It takes time to set up these devices, and in some cases it can take up to 18 months to be put into operation.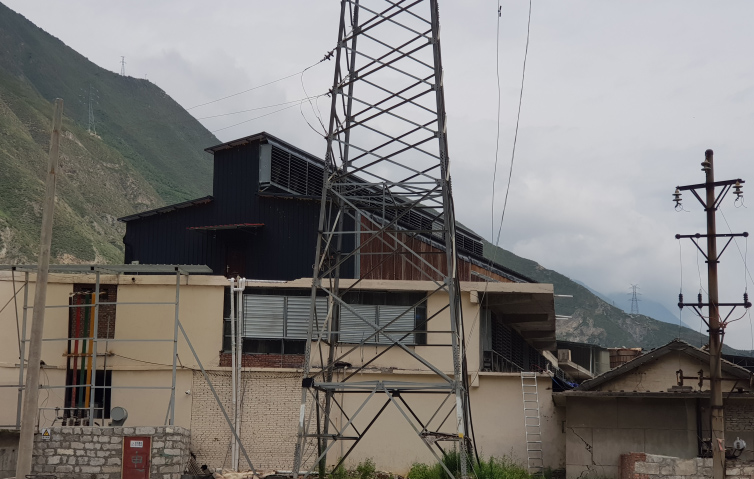 As a leading global blockchain data center service provider, the RHY platform has been committed to finding suitable mine resources for investment and construction on a global scale. Recently, the RHY platform has just been expanded in Canada and the United States. At present, the RHY platform has 29 data centers around the world, with a power supply scale of more than 900MW and a hosting scale of more than 600,000 units.
Although China's regulation temporarily restricts the development of cryptocurrency mining, the pain of miners is only temporary. With the rapid construction of mines in the United States, Canada and other places, the cryptocurrency mining industry will continue to grow and gradually return to supervision. The level before the blow.
In a capital-intensive industry such as mining, policy stability is very important. The RHY platform is also accelerating the investment and construction of mines in countries and regions with relatively stable policies to provide more quality services to miners.