The storage mine owned by RHY, the world's leading blockchain data center service provider, is under rapid construction. Recently, storage mining machines assembled by RHY have been put on shelves in the United States on a large scale, and packaging and batch mining have been speeded up.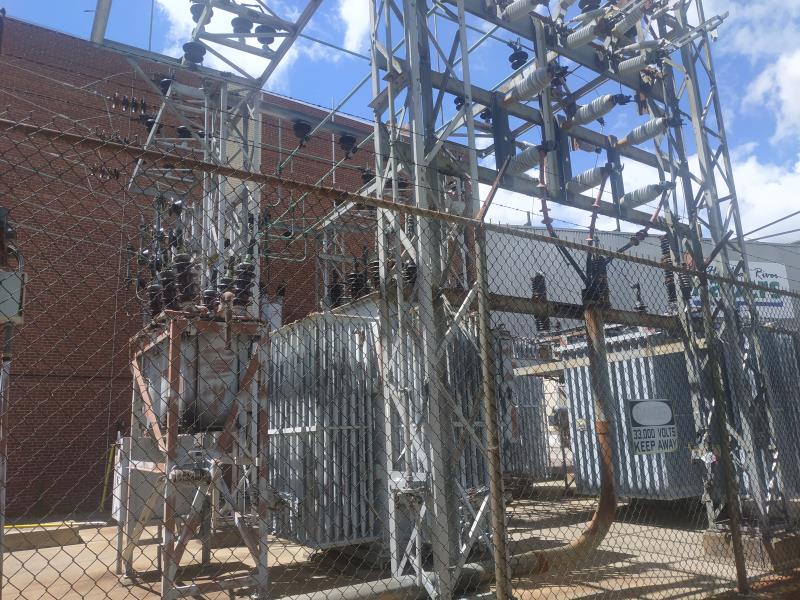 The RHY platform has many years of technical development and operation experience in exchanges, mining and other fields. RHY's hardware channels are reliable, and delivery and packaging are guaranteed. After the Chia lease of HashRate expires after 1080 days, the property rights of mining machine belong to the user.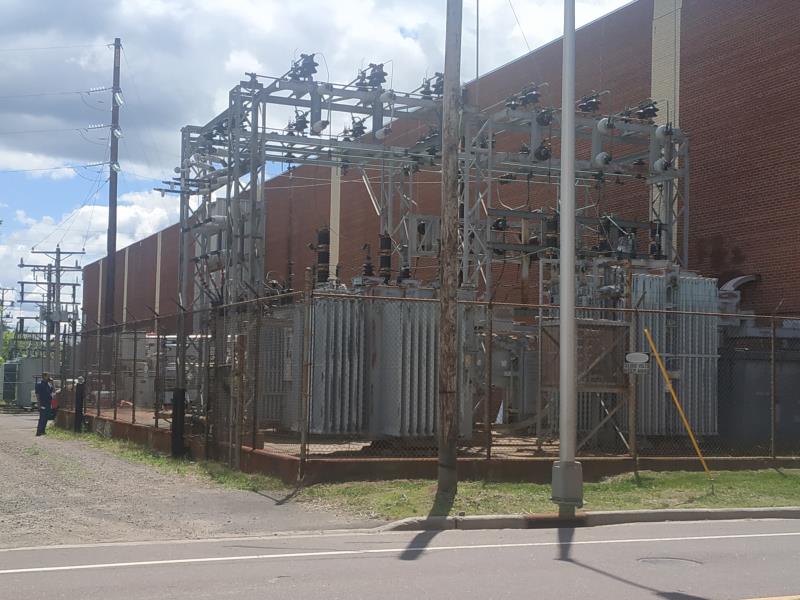 RHY adopts a mature cluster operation scheme, which can maximize the energy efficiency ratio in terms of hardware configuration and software algorithm optimization than the stand-alone all-round approach. Therefore, it helps users maximize mining efficiency and investment income.